Torrington Firefighters meet Ronal McDonald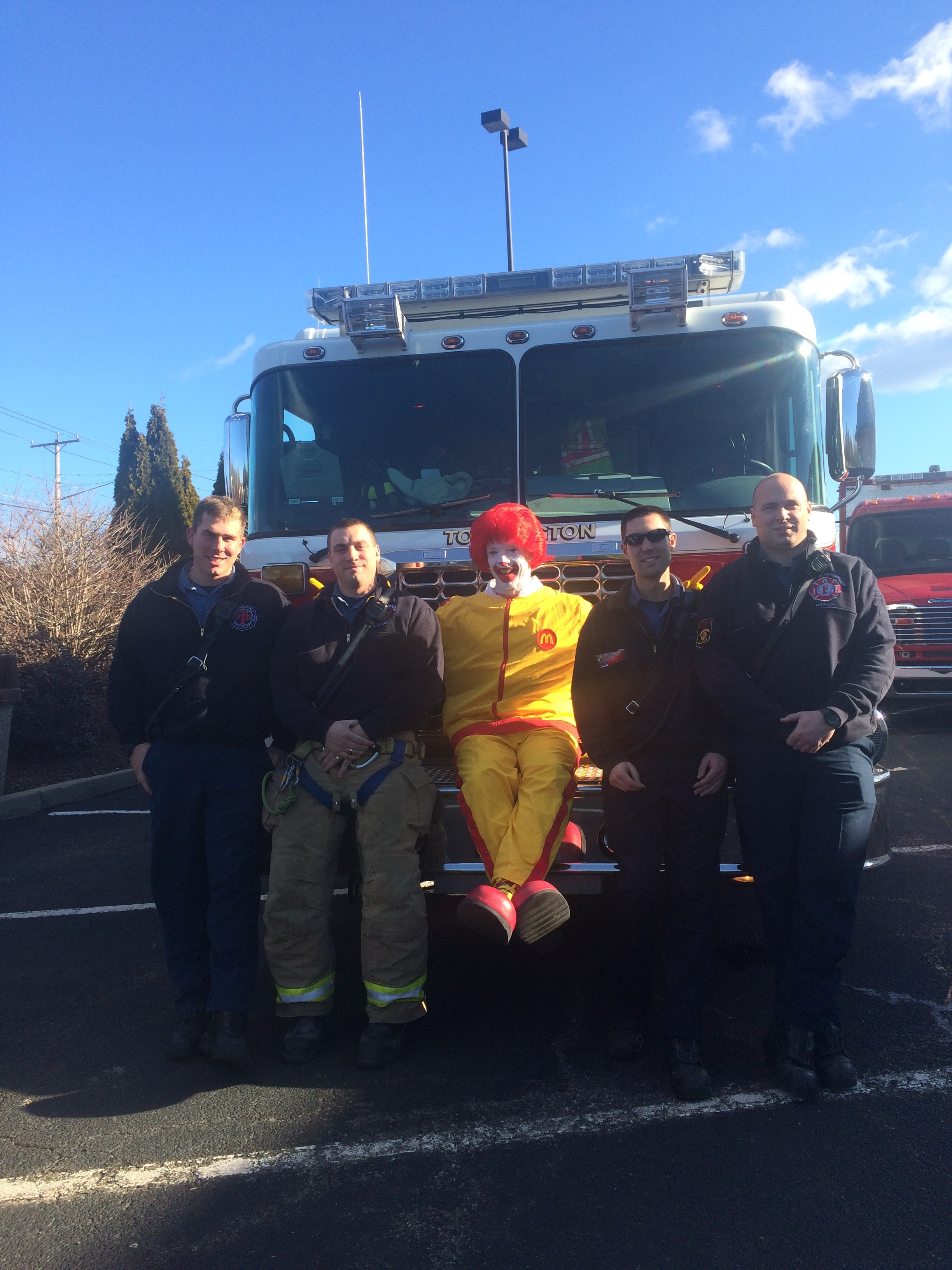 Torrington Firefighters Association Local 1567 delivered Ronald McDonald to the McDonald's restaurant on East Main St. Saturday, December 19, 2015. This particular McDonald's raised over $5,000 worth the toys for less fortunate children this holiday season. The toys were divided among the different organizations within the city for disbursement. Local 1567 received some of those toys for our annual toy drive. Thank you McDonald's for your generosity and compassion for the citizens of Torrington!!!!!!
Local 1567 is on YouTube!!
Retirees Picnic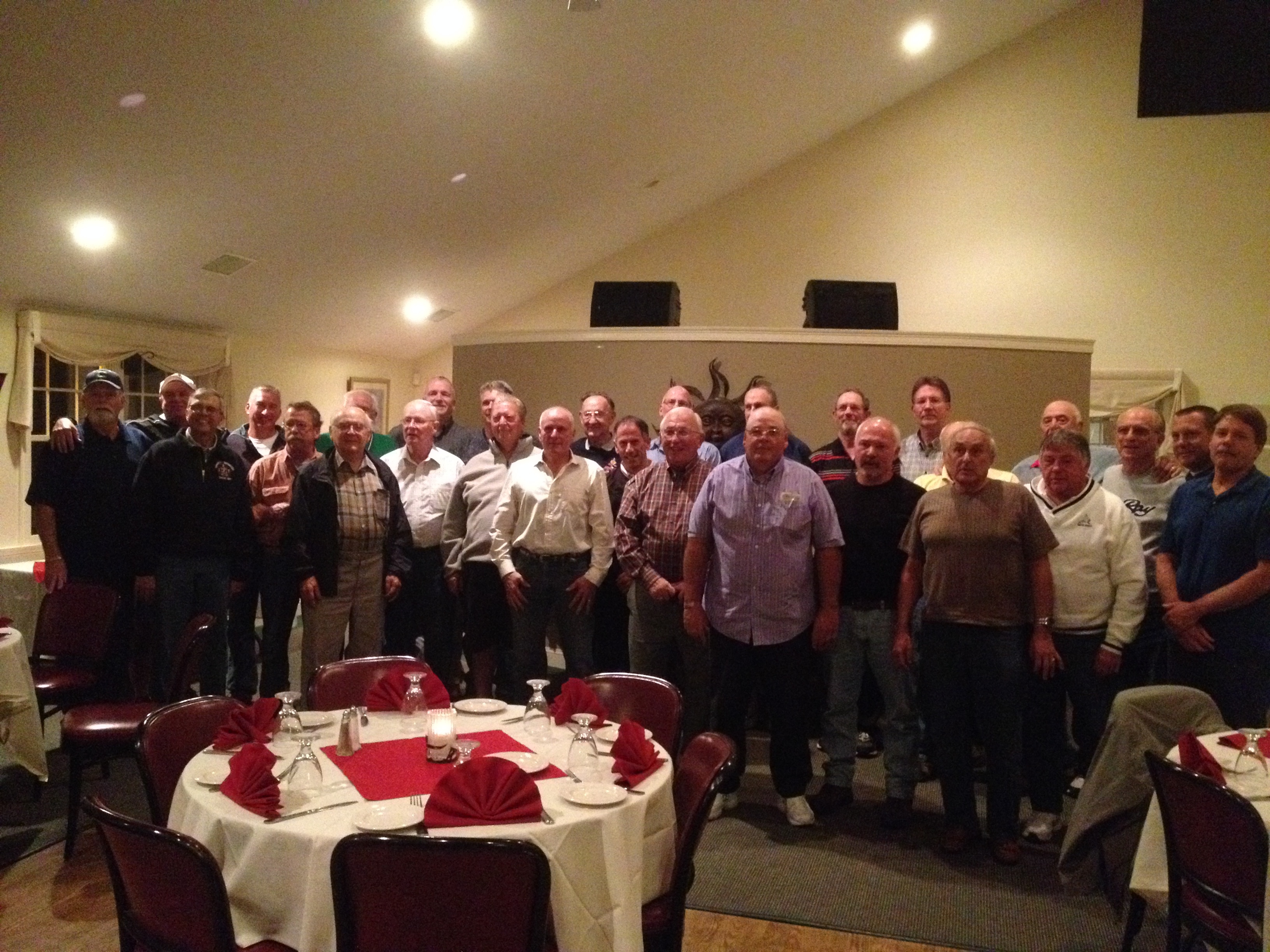 Our Retirees Picnic had an outstanding turnout of 30 retired members and 20 current members. This is an awesome opportunity for our retired brothers to get together and share great stories, great food, and great drinks. This is also a perfect time for our new "Probies" to hear all the stories of how it "used to be". All too often we forget those who paved the way before us. They served the city with long coats, 3/4 boots, and open cabs. They would do the job without things like a thermal imaging camera or an SCBA, things we wouldn't do the job today without. Ask a new guy about the 911 bell or where dispatch is (not LCD) and they can't answer you. These are the things that need to be passed on before they are forgotten. This party is a great way to honor the hard work of our brothers before us and remember the pride that comes with the best job in the world. And to that we say thank you for all you have taught us, enjoy the fun!!